Book a Backstreet Experience! and Travel impactfully.
The simplest and most straightforward way is try a Backstreet Experience for yourself! And wherever you go, look for ways to benefit the community.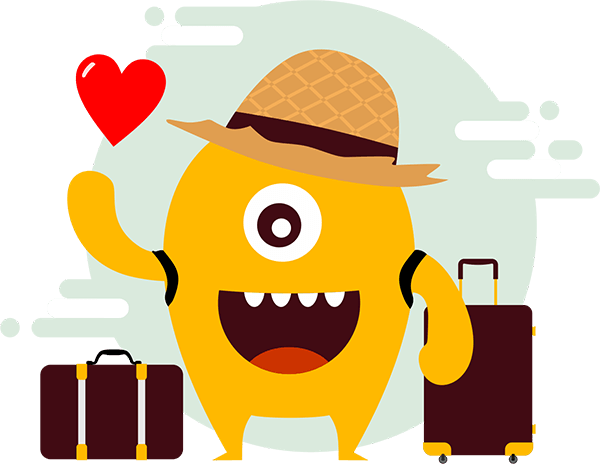 Share the idea on social media or refer a friend.
Help us share the idea of impact travel on social media or invite a friend with our unique referral link to earn Backstreet credits for your own travels. We need all the help we can get to make this concept mainstream.
Be an impact travel ambassador.
Sign up to be an impact travel ambassador and help to promote the industry as a whole while earning exclusive rewards, insider treats and discounted prices wherever you go in Asia! This program is still in development, but feel free to sign up here to express your interest and we will contact you when the program is live!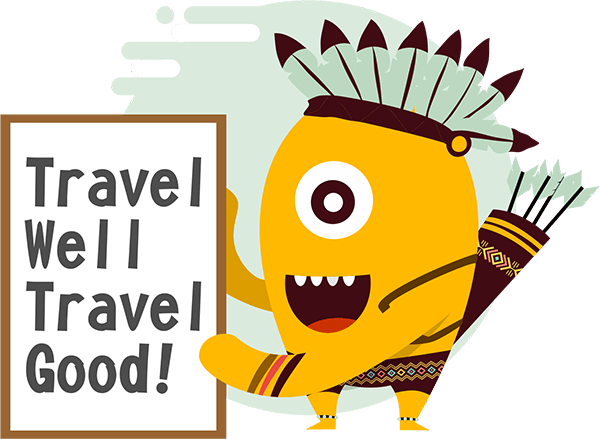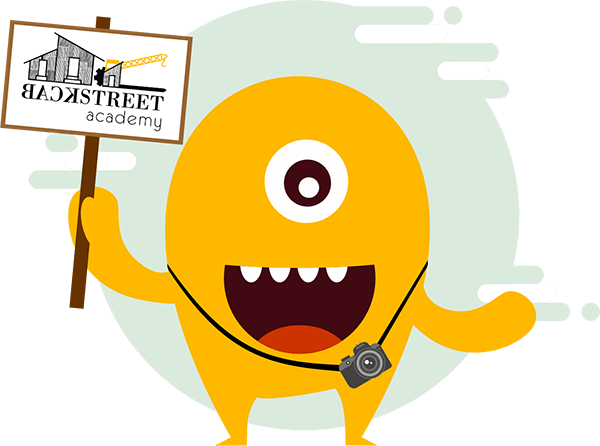 Volunteer with us.
Want a more direct impact? We welcome you to join us as a volunteer if you believe you can utilize your skills to make Backstreet Academy and our communities even better. We have had content writers, film makers, programmers, analysts and even translators volunteering with us before. But don't feel restricted, as long as you feel you have something you want to contribute please contact us!
Create your own Backstreet Experiences impacting your community.
Have ideas to help your own community through impact travel? Let us know and our product team will help you with our best practices and listing on our site to showcase unique experiences from your community and help them through impact travel.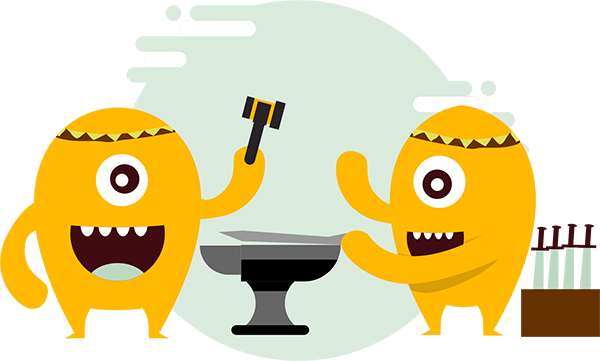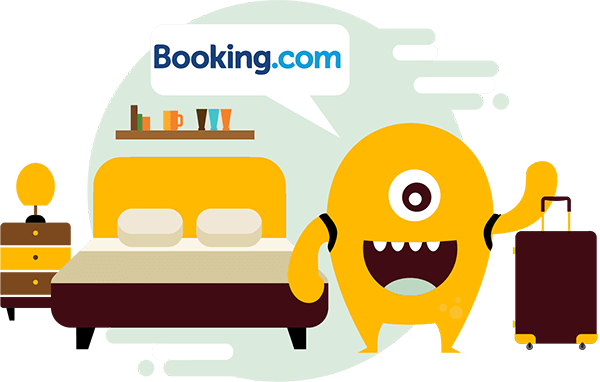 Book a hotel with our affiliate link through Booking.com
Need a hotel? Book through our affiliate link kindly provided by Booking.com through our involvement with them in the Booking Booster sustainable travel accelerator program. All proceeds earned through affiliate commissions will be put to community development programs in the locations we work in and published through regular newsletters. Click here to book: www.booking.com/boostba.